New Online Betting Sites – Pay Attention When Signing Up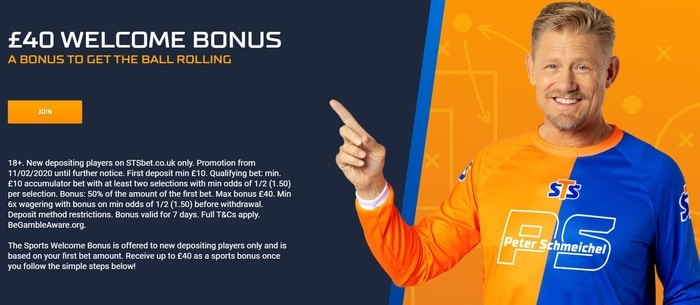 Before you decide to sign up and enter your details on the registration page at an online sports betting site, there are a few things you need to be aware of beforehand.
The main thing to check is whether they are licensed in the UK and what the reviews are like if they have any. You need to ensure the online betting site has a good reputation and is trusted. The last thing you want is to deposit money, win, and them not pay out. It's rare, but we've seen it happen so always make sure the site is safe and secure.
We've also got a lot of in-depth reviews on a lot of new sports betting sites, so make sure you give those a read before committing to one that takes your fancy.
What about payment methods?
It's well worth checking out what's on offer when choosing who to bet with. If an online betting site has just PayPal as a payment option, there should be alarm bells ringing in your head. They could well be fine, but it's worth checking out their trustworthiness to be sure. As an unwritten rule, it's generally the more payment methods available to you, the more trustworthy the online betting site is.
This has nothing to do with safety and security, but if you're on the lookout for a good welcome bonus, it pays to read the key terms of the offer. Every bookie's T&Cs are different, so one could exclude e-wallet deposits. That's not great news if you prefer using the likes of PayPal, Skrill or Neteller. Another thing to keep an eye on is any wagering requirements. The higher the wagering requirement, the worse the offer is generally as it'll take you longer to hit the targets needed to withdraw your winnings.
Before we move on, let's just recap the main things to look out for when signing up at an online betting site:
Check that they're a new UK licensed sportsbook
Ensure there are plenty of payment methods available
Read our individual reviews
Check the key terms of the welcome bonus
Don't forget to enter the sports betting bonus codes if you see any attached to the bonus offer